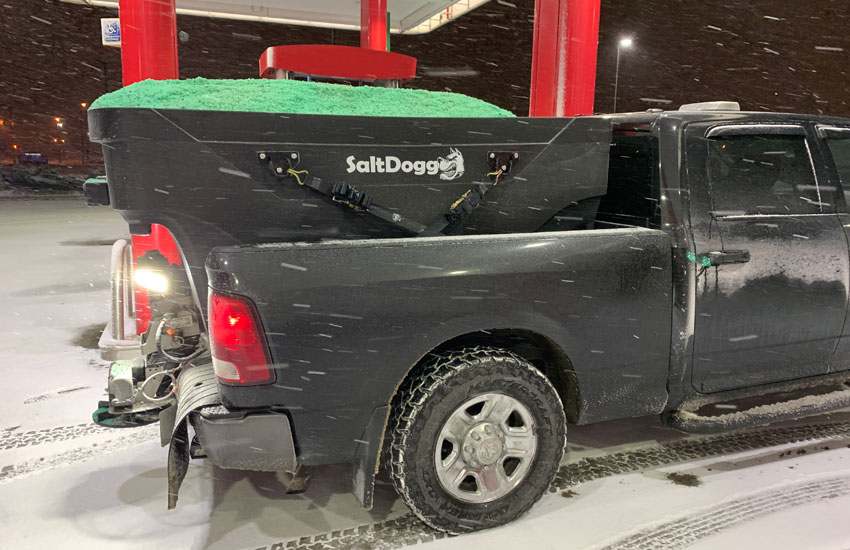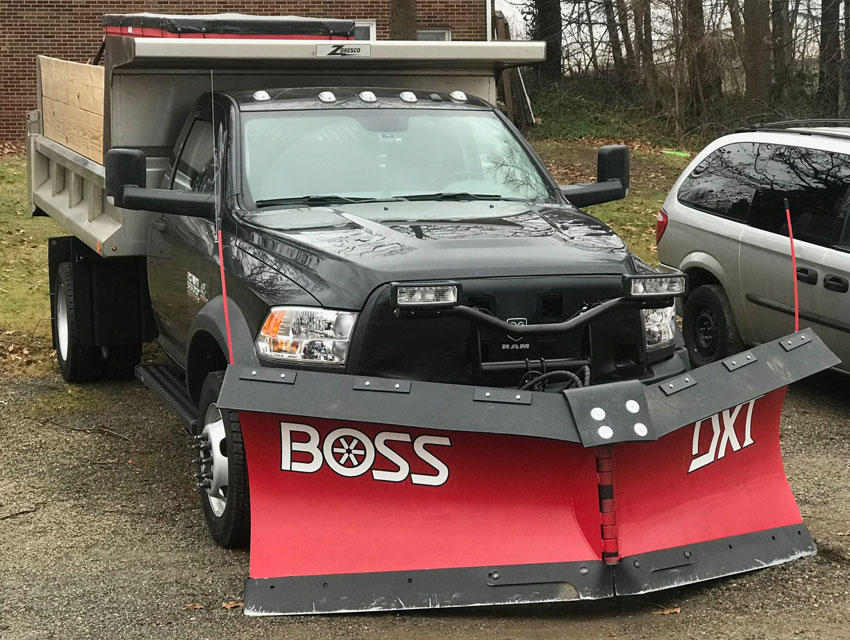 We offer Snow and Ice Removal services for Commercial and Residential customers.
City Mowing Snow and Ice Removal coverage is 24 hrs a day, 7 days a week.
One to five trucks are available, if needed and one to fifteen shovelers are available, if needed.
Available Ice removal services include: Bulk Salt, Bagged Salt, Calcium Chloride & Brine Mix.
City Mowing is a full-service lawn care and landscaping company with a straightforward and unique design/build philosophy. We believe in having one landscape designer handle the job from its conception on paper, to the realization on your property. The reason; by doing this you are able to communicate and work with a single individual, where you can share your thoughts and idea's with to bring them, in collaboration, to life.
City Mowing is made up of a group of highly skilled landscaping professionals who pays a lot of attention to small details. In the 10+ years of experience our staff keep your property looking and functioning beautifully.  All our landscapers are fully licensed, bonded and insured for their safety.